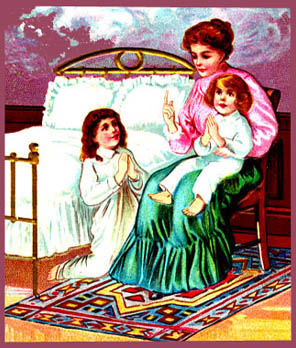 Thanksgiving Poem
T is for thankful in which we all should be.
H is for the holiness of Jesus we show to this world in darkness daily.
A is for the abundance of love between the family of God that is freely given
N is for the newness of life we are living.
K is for the King who shed his blood for you and me.
S is for the Savior so sweet and full of mercy.
G is for the gifts in which we are given for the holy spirit
above when we are washed white as snow and our names enter in the book of heaven.
I is for inquities for Jesus shed for us on the cross that day that we could be free
and victorious going in peace from every trial in our lives today.
V is for victory we have defeated over satan.
I is for the interest that Christains have taken.
N is for the needs of this world that must not be forgotten we all can make a difference someway.
G is for the giving the Lord provide for us we must not forget to give him a thanks of praise.
Sherry Grace Finley